Hallo fuckin ween.
A fine time to engage in bizzare, futuristic endevors, the fall marks the moment when a horny biker will attempt to make sure they have a warm place to lie.
How they present themselves precludes their so called independence from the weather
For example we have reason to believe the middle pumpkin that says "Marry" in the image below also says "Mount" on the backside. Thus continues the fine association with
nature and sexuality
that has been increasingly necessary to maintain some degree of honesty between our legs.
which takes us back to how we treat our bodes like macheines.
Previously we had some "animal/vegetable-hog autumn" metaphor to entertain and disturb. Squeelin for a feelin, so to speak.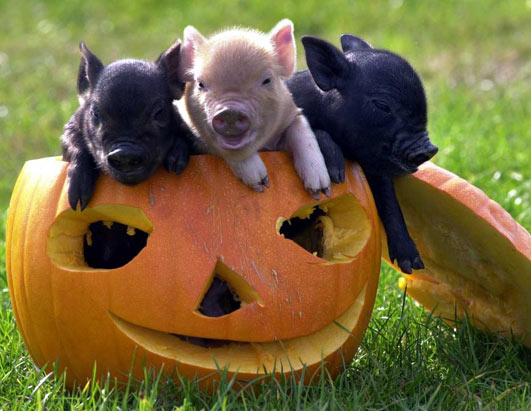 Sure bikesexuality has come to a point of absolute parity.
no matter what the effects of our "costumes".
If opening up means more than splitting hairs...
otherwise we might become some sort of internet preditor.
with help from
xenophilius.wordpress.com
mtnace.blogspot.com
Happy internet thefting days